TACH DASHES:


I have a full electric guage set. The price on this is $150 + shipping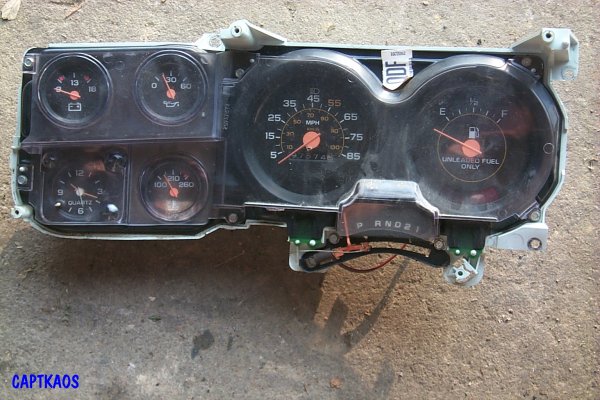 MISC:
I also have an '80 model fleetside bed. Price is $400 but you have to pick it up.

MISC:
I also have a set of 1978 K5 Jimmy bucket seats and console for sale. Price is $300 for both seats and $75 for the console:


1986 Front clip (have hood but it is dented - pretty bad). Price is $300, prefer it be local or picked up.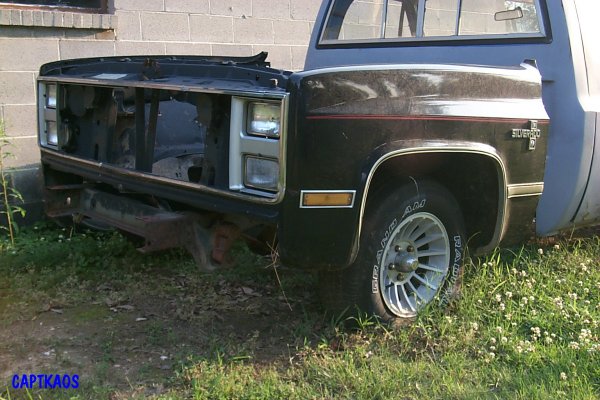 1973 Cab ONLY no title or VIN. Price is $200, prefer it be local or picked up: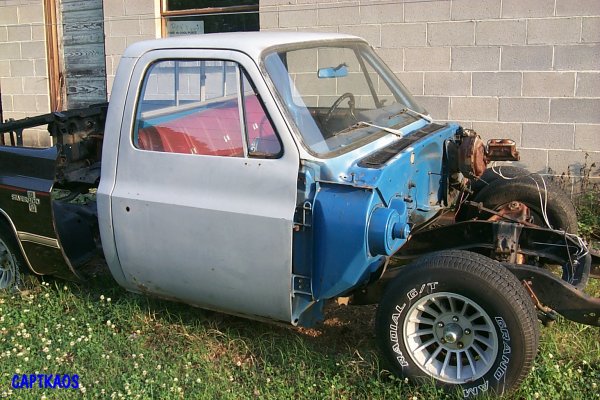 If you have any questions,comments or suggestions email me...

COPYRIGHT NOTICE. Copyright © 1988 Chris G. Lucas. All rights reserved.

Product and company names mentioned herein may be the trademarks of their respective owners.

Any rights not expressly granted herein are reserved.

ALL drawn images are copywritten by the owner of this site.

Duplication and distribution is not allowed inless given permisson by owner.